Company Profile
17 Education & Technology Group Inc. (NASDAQ: YQ) ("17EdTech" or the "Company") is the leading education technology company in China with an "in-school + after-school" integrated model. The Company provides a smart in-school classroom solution that delivers data-driven teaching, learning and assessment products to teachers, students and parents, covering over 70,000 K-12 schools in the first half of 2020.
Leveraging the Company's in-school leadership, 17EdTech offers online K-12 large-class after-school tutoring services that complement students' in-school learning. Powered by its integrated model and technology, 17EdTech's online K-12 large-class after-school tutoring courses stand out in terms of its unique approach to personalization, realized through a data-driven understanding of individual students' in-school performance, as well as district-level localized insights.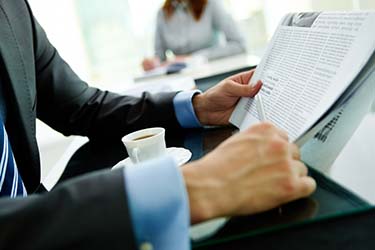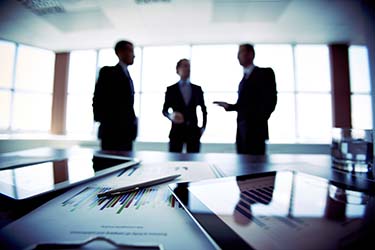 Events
JUNE 14, 2023 9:00 PM EDT
March 27, 2023 9:00 PM EST
December 7, 2022 8:00 PM EST
September 13, 2022 9:00 PM EDT
June 9, 2022 9:00 PM EDT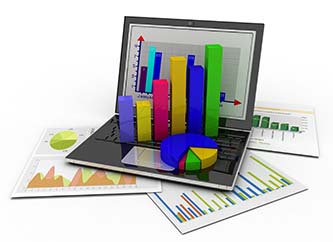 Featured

Items

More information is coming soon.